Unos días atrás, en un domingo cualquiera en el que no hay mucho por hacer, decidí ir a visitar el Palacio Albéniz situado en Montjuic. Barcelona tiene muchas cosas atractivas, pero lo cierto es que ese rollo de Gaudí y cosmopolitismo impostado son tópicos que aquí se explotan hasta la quinta potencia, y de vez en cuando es bueno salir de esta burbuja en la que vivimos en esta ciudad y descubrir cosas nuevas; y lo cierto es que me sorprendió gratamente.
Few days ago on any given sunday, I decided to visit the Albeniz Palace (located at Montjuic). Barcelona has many attractive places but so focused in Gaudí and cosmopolitan topics that are being exploited to the fifth power. That's why occasionally is sane to leave this bubble we live in this town and explore new things. And the truth is... I was pleasantly surprised.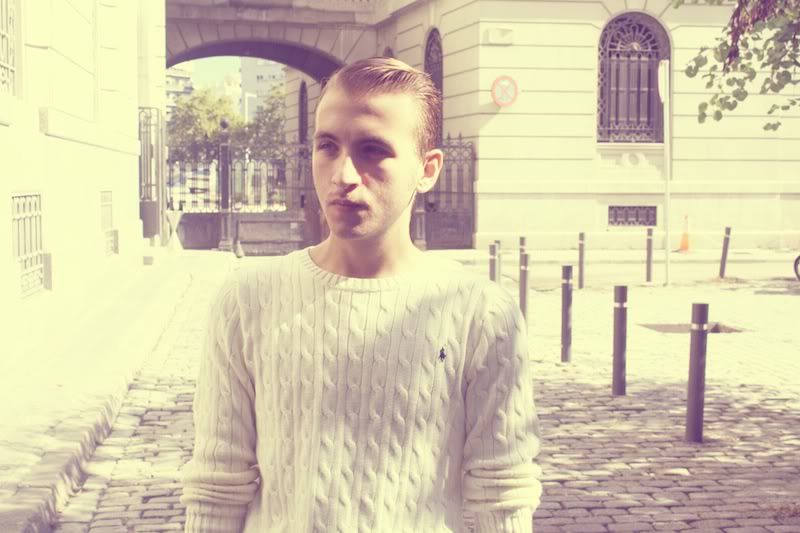 El edificio se construyó con motivo de la Exposición Universal que tuvo lugar en Barcelona durante el año 1929, y desde entonces ha servido como residencia oficial de la Casa Real Española y sólo se abre al público en momentos muy destacados. Su construcción fue concedida al arquitecto Juan Moya y destaca porque no sigue las pautas de la arquitectura mediterránea y catalana de la mayoría de los edificios de la ciudad, sino que se encuentra más cercano a los gustos borbónicos y de la corte madrileña de principios de siglo, ya que sus paredes y sueles de mármol, junto a sus cúpulas de vidrieras y frescos, tienen influencias del Palacio Real y del Monasterio del Escorial.
The palace was built for the Universal Exhibition held in Barcelona in 1929, and since then has served as the official residence of the Spanish Royal Family in the city, and only on special occasions is opened to the public. Its construction was awarded to the architect Juan Moya and it's so special because don't follow the guidelines of Catalan and Mediterranean architecture. In fact, it's more closer to the Bourbon taste and the beginning of the century Madrid's court. Its marble floors, stained glassed domes and frescoes, have influence of Royal Palace and Escorial's Monastery.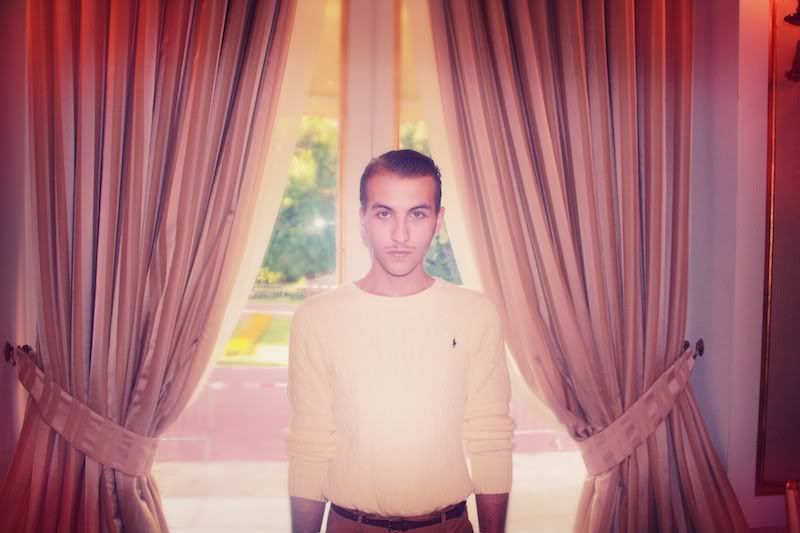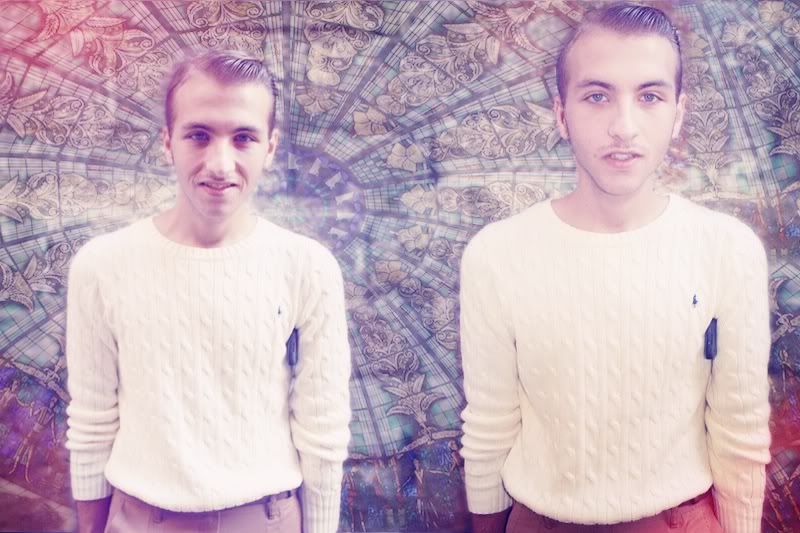 Definitivamente, un soplo de aire fresco que se completa con las pinturas de Salvador Dalí que me hicieron pasar un domingo diferente apreciando el poder de la belleza.
Definitely, a supply of fresh air that is completed by the Salvador Dalí paintings that made me spend a different Sunday appreciating the power of beauty.