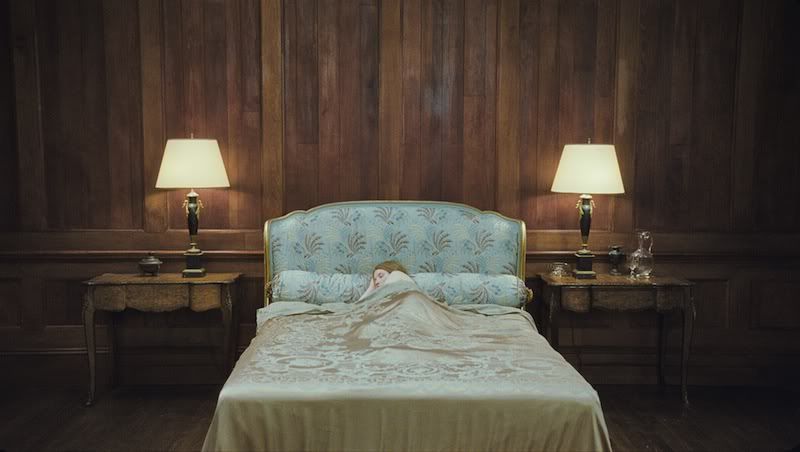 En Sleeping Beauty una Emily Browning en estado de gracia encarna a Lucy, una joven universitaria que acepta un trabajo como prostituta dormida. En la habitación de esta postmoderna Bella Durmiente, hombres de avanzada edad buscan una experiencia erótica que de no ser por los efectos de la droga sería imposible y supone la sumisión absoluta de Lucy. Pero poco a poco estos acontecimientos comienzan a hacer mella en Lucy, la cual experimenta una creciente necesidad de saber lo que ocurre en esa habitación mientras ella está dormida.
In Sleeping "Beauty"talented Emily Browning plays Lucy's role who is a young university student who takes a job as Sleeping Beauty. In the Sleeping Beauty Chamber old men seek an erotic experience that requires Lucy's absolute submission. this unsetting task starts to bleed into Lucy's daily life and develops an increasing need to know what happens to her when she is asleep.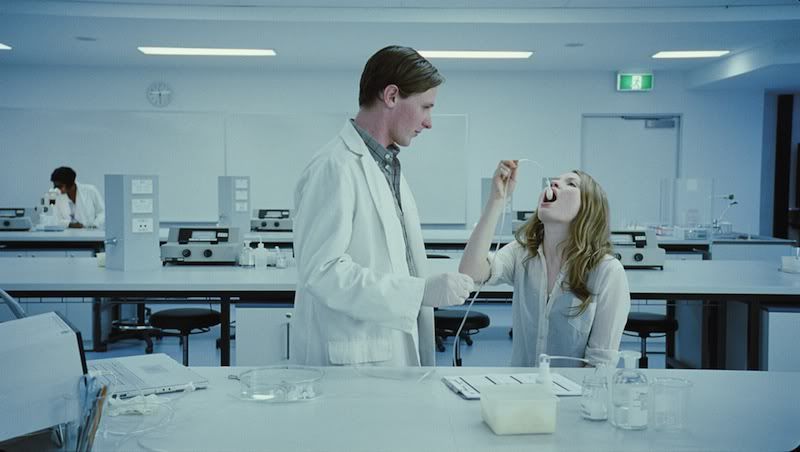 Un argumento sórdido que nos regala una batería de imágenes en las que la elegancia relajada de los decorados y el magnífico trabajo de las actrices Emily Browning y Rachael Blake (Clara); son factores determinantes para el éxito de la película.
A sordid story that give us an array of images in which the elegance of the sets and the wonderful work of actresses Emily Browning and Rachael Blake (Clara) eclipses and stuns the senses.
Definitely... Congratulations Julia Leigh!